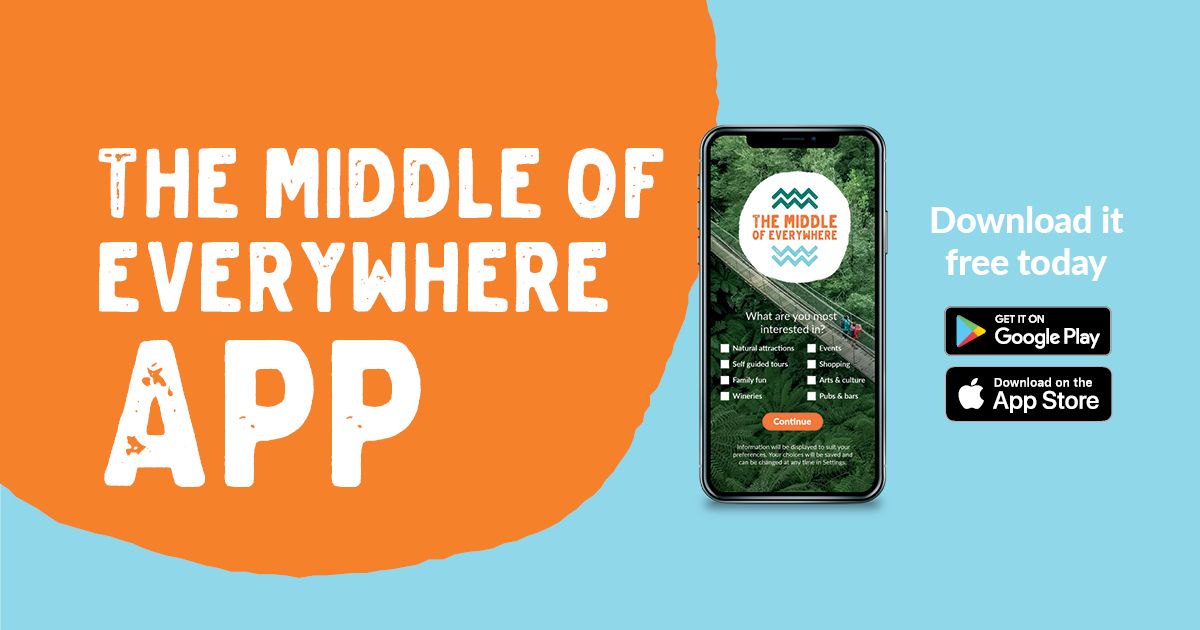 The Middle of Everywhere App
Discover the wonders of the Wellington Shire right at your fingertips. The Middle of Everywhere App is your go-to guide to the region's best attractions, exciting events and amazing places to eat and drink. We know there's so many hidden gems to discover, so we've made it easy for you to explore the best on offer in The Middle of Everywhere.
Treat yourself to lunch at one of many eateries, discover what's on, what's on special or be your own guide on a mapped walking tour.
Download the App free today.
Features
Find a Business
Discover great retail, dining, professional services, accommodation and attractions in the region.
Save your favourite businesses and attractions. Contact businesses directly from the App with all businesses details listed.
Each of the business listings will give you their contact details and tell you how far away they are from where you currently stand.
Search for places that are nearby and open right now.
Discover What's On
Keep up to date with local news and what's on in the region.
Browse events, view times, locations and descriptions of local events.
Redeem exclusive offers, deals and packages from a variety of businesses.
Explore Our Region
Uncover hidden gems, local hints and inspiration to help you plan your weekend or holiday.
Plan your trip with interactive maps, itineraries and information on public transport.