White Woman's Waterhole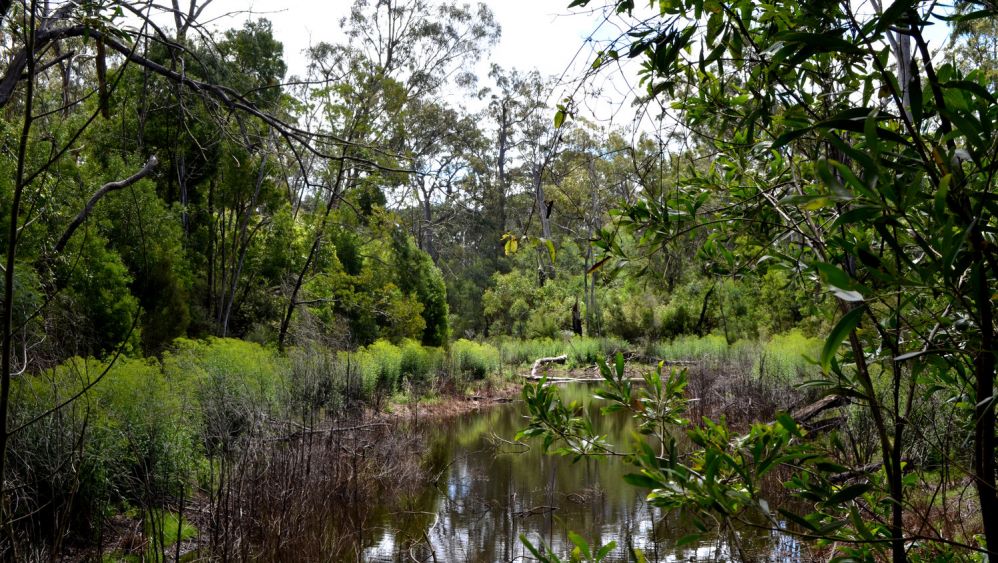 Perhaps the biggest story to come out of Gippsland in the 1840s was the search for a lost white women said to have been held captive by some Gunaikurnai people. Local legend has it that in the 1840s, a young woman, the sole survivor of a shipwreck off the nearby Ninety Mile Beach was taken and held captive by the local tribe of Bratwoloong, who inhabited this part of Gippsland. The story of the captive white woman developed a life of its own, spawning numerous myths, with various versions even claiming a sighting of a white woman being hurried away.
The Lagoon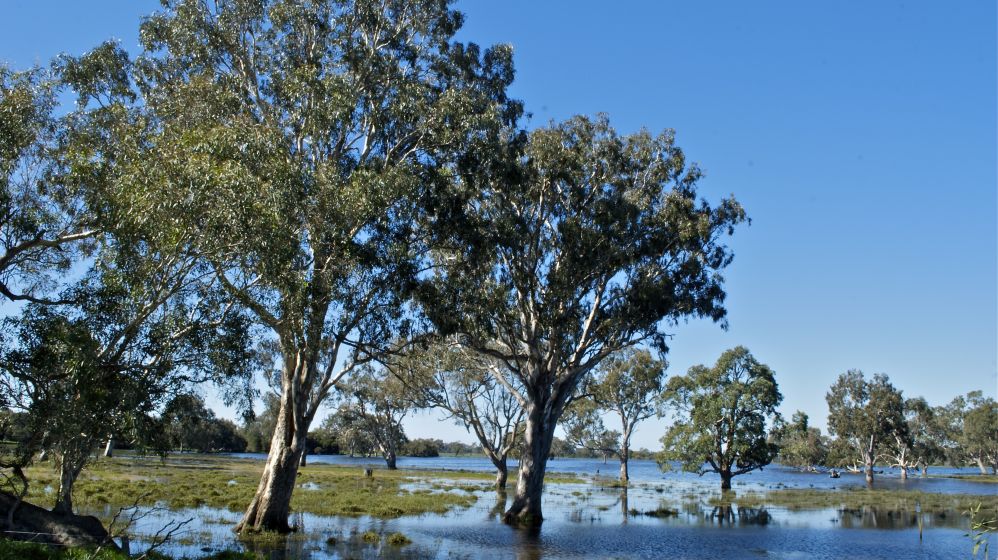 The wetlands were like a supermarket for the Gunaikurnai people, a rich source of foods and raw materials. Many of the red gums today carry the scars where bark was removed to make canoes.
Knob Reserve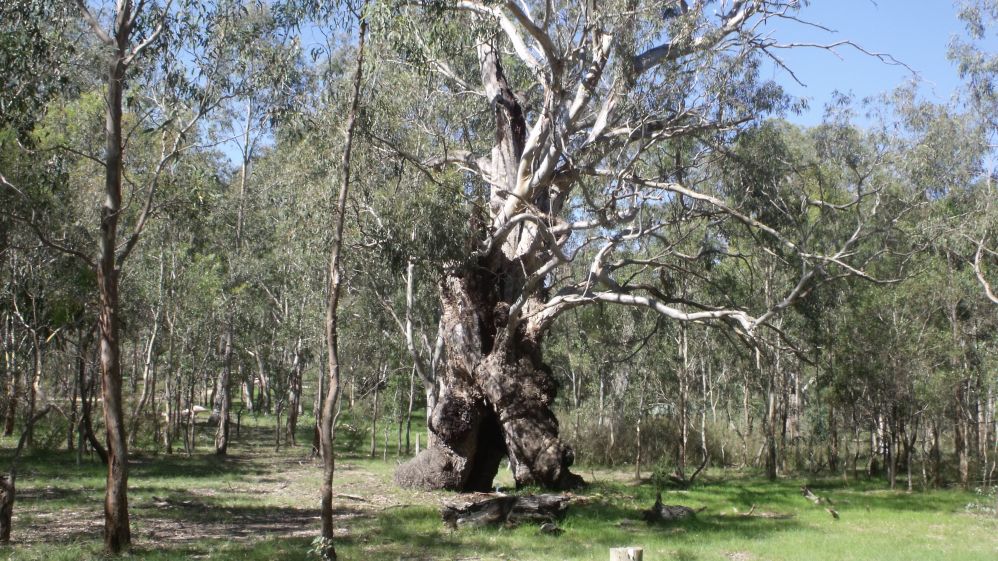 Loop around the 56-hectare park with a lookout platform affording views over local farmlands and the Avon River. The reserve is ideal for a picnic with barbeques, tables and chairs and a playground. Knob Reserve is another important Aboriginal site and a destination on the Bataluk Cultural Trail. It is significant to the Gunaikurnai people and has been a traditional meeting place for thousands of years.
Ramahyuck Cemetery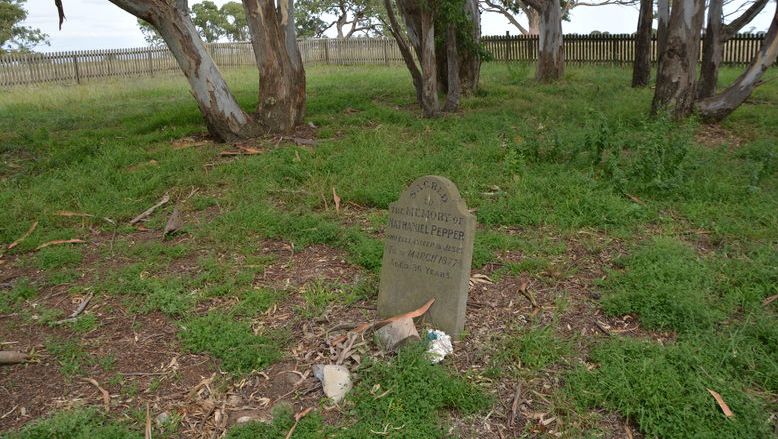 In the early 1860s the Moravian missionary, Frederick Hagenauer established a mission station on the Avon River near Lake Wellington.
Hagenauer named the mission Ramahyuck; Ramah: Hebrew for 'home' and yuck: Aboriginal for 'our'. Hagenauer encouraged non-Gunaikurnai Aboriginal people to move to Ramahyuck, such as Nathaniel Pepper from the Wimmera and young women from Albany in Western Australia.
From 1905 until 1908 when Ramahyuck was closed, Aboriginal people from this mission were moved, some against their will, to Lake Tyers Mission.
Den of Nargun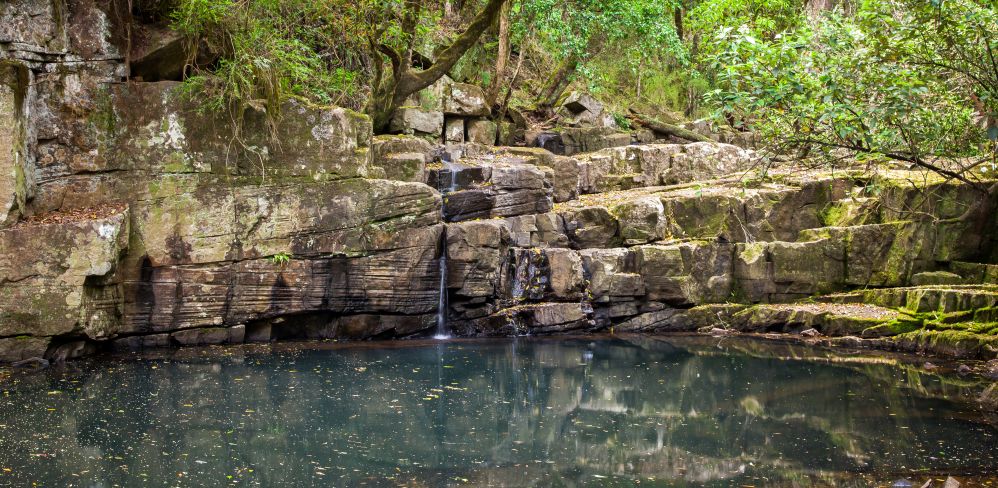 The Den of Nargun is a place of great cultural significance to the Gunaikurnai people, especially the women.
Traditionally Gunaikurnai men were not allowed down to the Den of Nargun or the Woolshed Creek valley. Please treat this place with respect. Stories were told around campfires about how the Nargun would abduct children who wandered off on their own.
The Nargun could not be harmed with boomerang or spears. These stories served the dual purpose of keeping children close to the campsite and ensuring that people stayed away from the sacred cave.