Time: 4hr 52min
Distance: 161km
Stock up and Set out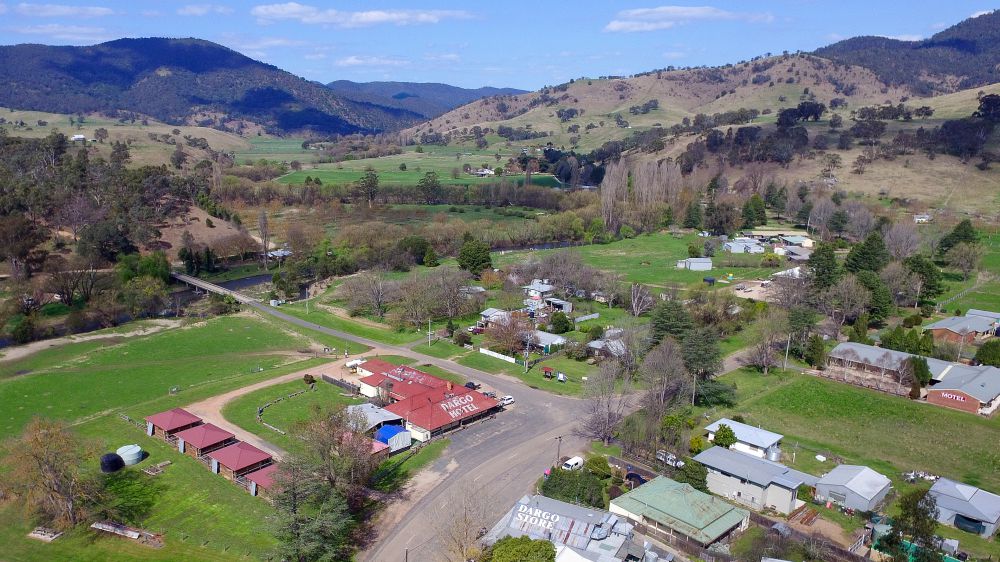 Using Dargo as a setting off point, head south on the Dargo Road to the Short Cut Road or London Stores Corner. Turn west and head down into the Wonnangatta River Valley on the Crooked River Road.
Enjoy a stop at Kingwell
Plan a stop at the beautiful and historic Kingwell Bridge. Stretch your legs before you hit Billy Goat. Once you are back on the road, turn north onto the Wonnangatta Road then south at Billy Goat Bluff Track.
Heart Stopping Fun
Billy Goat Bluff 4WD Track in the High Country is not for the faint hearted, inexperienced or unprepared 4WD. Be warned this is one of the steepest 4WD tracks in Victoria. But for any prepared 4WD, the views, descents and drive are spectacular! A great accomplishment and feat to conquer.
The Billy Goat Bluff trail provides a great challenge and drive with rewarding views. When we say this track is steep, we mean it. With 1200m descent in 7kms. Not easy downhill, the track contains many rock steps with very narrow sections of track.
Spectacular Views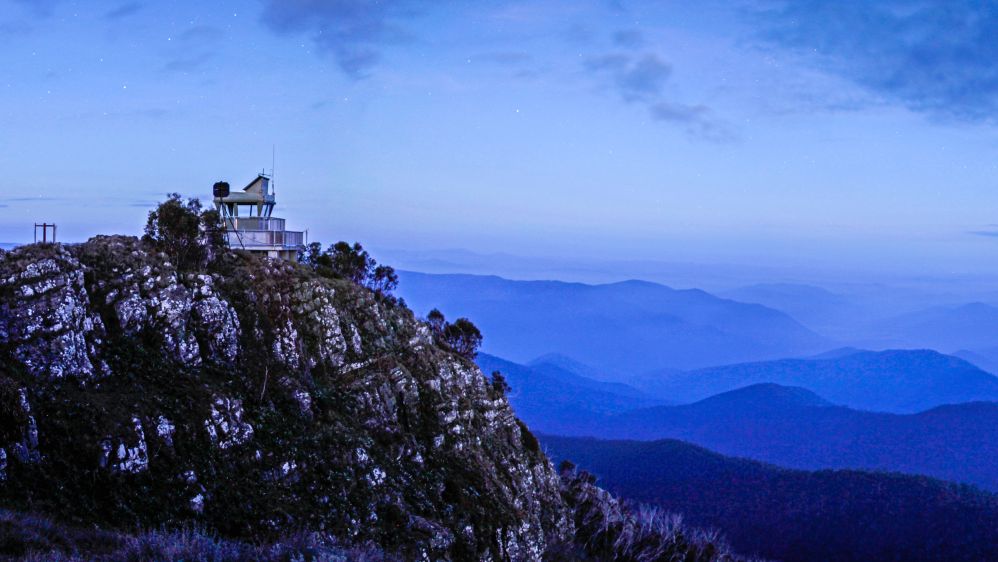 You should take time out at the Pinnacles Fire Tower (a short detour off the road) to enjoy the spectacular views over the remote country around you. This tower will be manned during the summer fire season.
Round out your High Country Adventure
From the Pinnacles, continue on to Horseyard Hut on the Pinnacles Road, then on to McFarlane Saddle and eventually Arbuckle Junction. From Arbuckle Junction it is an easy descent down to Licola on the good gravel all-weather Tamboritha Road.