Time: 3hr 25mins
Distance: 206km
Fuel Up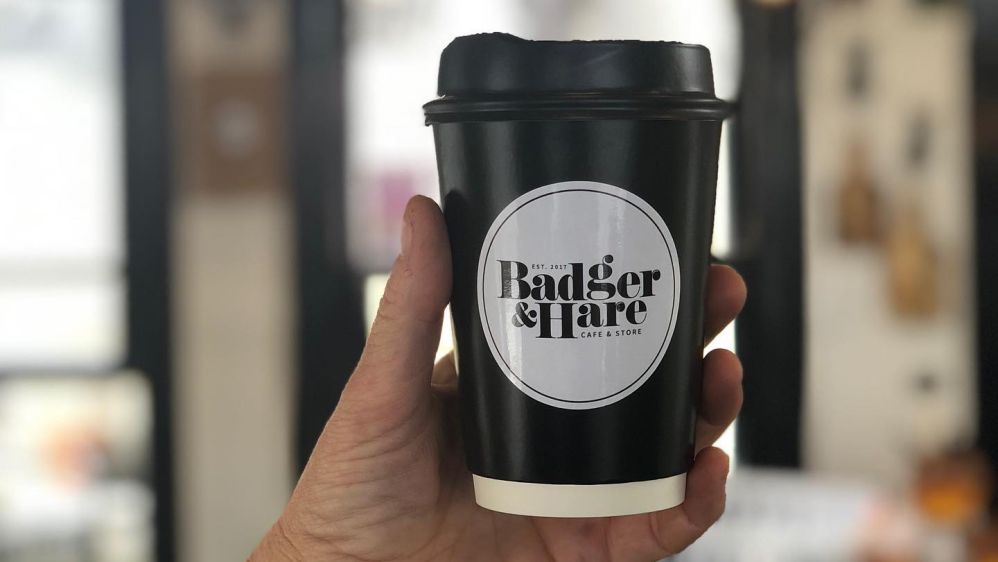 Start Saturday off with some of the region's best coffee at Badger & Hare in Stratford. Whilst you're there, explore the quaint little town and stock up on supplies and fuel. If you need to stretch your legs, check out the Avon River walking tracks just off the highway.

Take the Scenic Route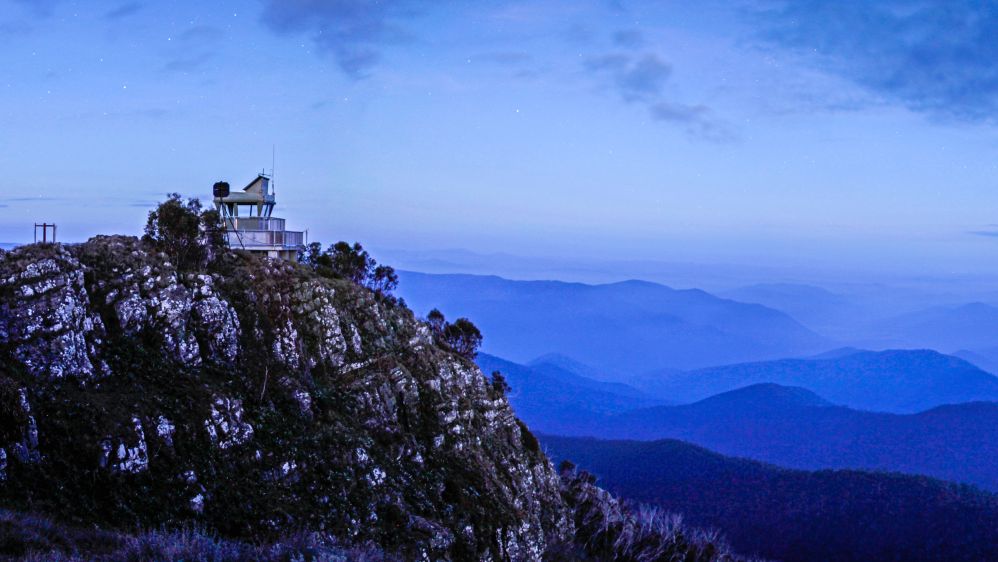 High above the Wonnangatta River Valley is the rocky escarpment of Eagles Crest. At its eastern most point is perched the Pinnacles Fire Lookout which commands views as far as the Gippsland Lakes on a clear day.
To get there, head for the mountains, specifically Mt Budgee Budgee and the now redundant surveying trig point. The heart-stopping McDonald Gap Track takes you over the ridge along a spur, which steadily climbs the Eagles Crest. A helipad reveals great views of the valley below.
Continue along the top of the escarpment past Mt Valentia to the Pinnacles Fire Lookout. Pause your journey to allow time to set off on the short but steep walk to the rocky outcrop that affords such spectacular views that a fire tower is rendered unnecessary.
Stuff of Legends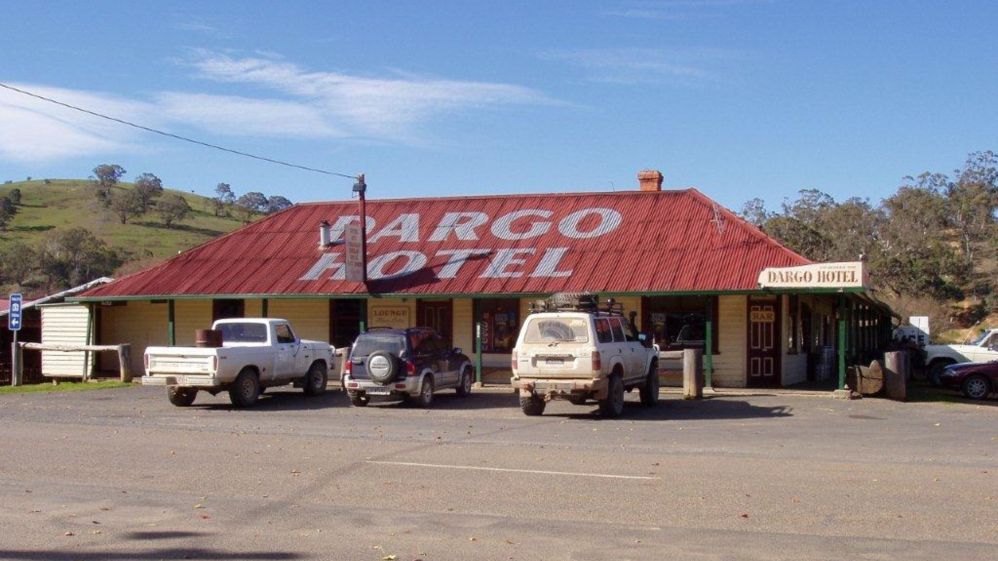 Give yourself a good couple of hours to enjoy the trip to the legendary Dargo Pub which has a great ambiance and is a terrific place to enjoy a beer and meal, while taking in the various photographs and information on offer inside. Camping and cabins are available out the back of the pub so there's no excuse not to make a night of it!
Dust Yourself Off
What better way to spend a lazy Sunday, than with rope swings, cliff jumping, wild swimming day walks and creeks to explore, there's no chance you'll find yourself twiddling your thumbs at the balmy Briagolong Blue Pool. Or you can take in the goldfields heritage and delightful buildings on the Briagolong Historic Town Walk, littered with interpretive signs at key points of interest. Pop your head into the Briagolong Art Gallery, which showcases contemporary works by local artists.