Time: 2 hours
Distance: 152kms
Sale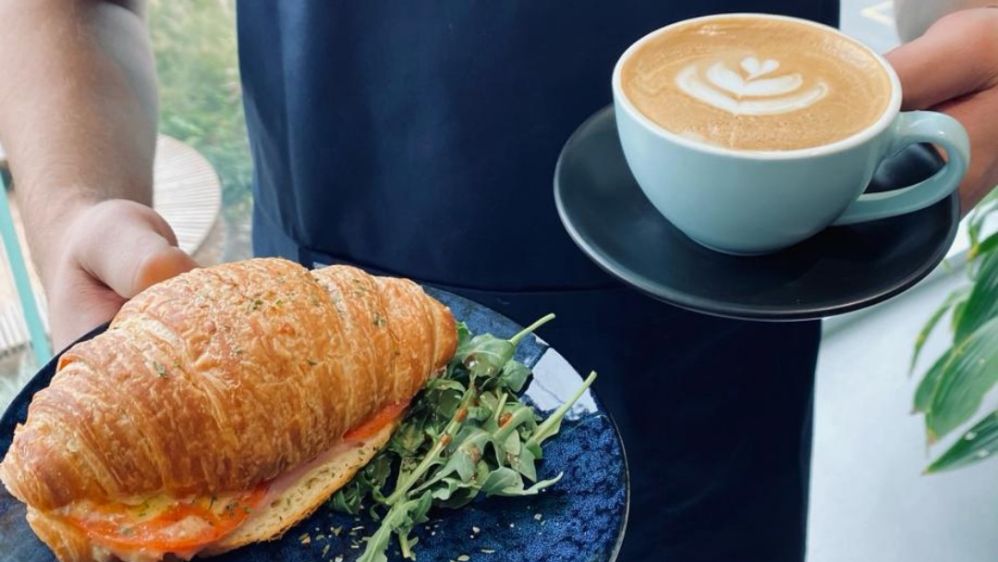 Located at Grand Canal Rd, Sale
Are you ready for a taste tempting trip around the Middle of Everywhere? Start in Sale with a coffee and breakfast at The Dock Espresso Bar, followed by a walk around the Port of Sale to get the blood flowing. If you're after a coffee on the run, the Hunting Ground is also a good option and while you're there, check out Lazarrao Bros. for a great selection of fresh, local produce.
Tinamba Hotel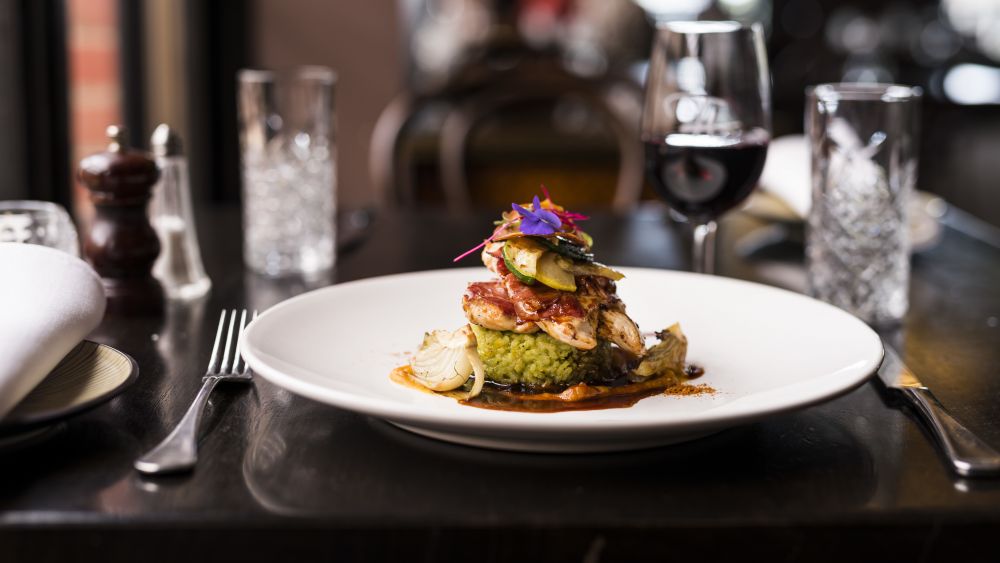 Located at 4-6 Tinamba-Seaton Rd, Tinamba
Gippsland's Finest Destination Dining Hotel - Awarded 2023 Best Regional Restaurant - Regional Multi award winning hotel, set amongst farming land in the historic small Gippsland town of Tinamba.
Using the finest, locally grown fresh produce from local suppliers and working with the most talented chefs in the region is what sets Tinamba Hotel apart. The signature dishes deliver a truly memorable experience, served in a setting famously known as Gippsland's favourite destination dining venue.
Blue Gables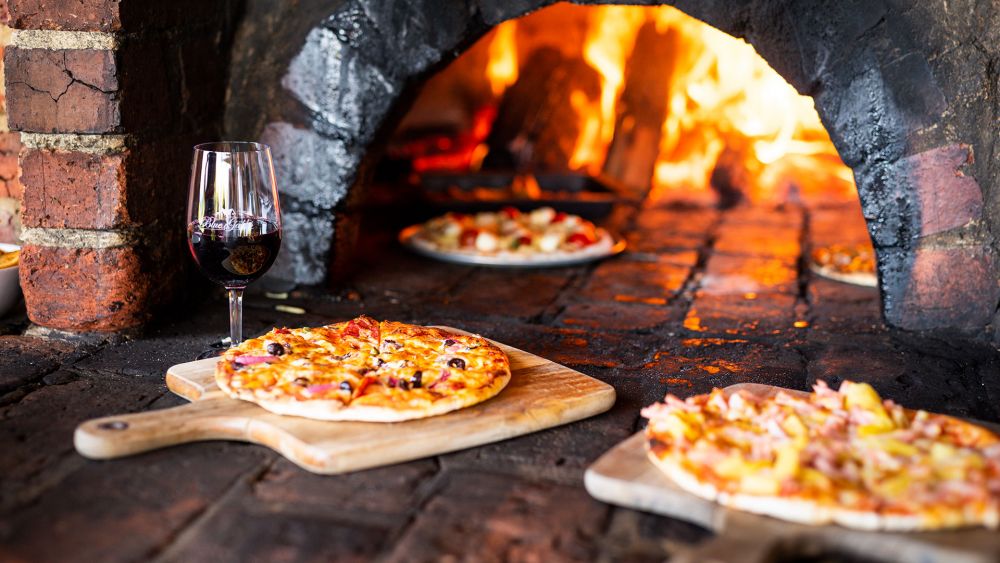 Blue Gables located at 100 Lanigan Rd, Maffra West Upper
Myrtlebank Roaming Farms located at 1030 Maffra-Sale Rd, Myrtlebank
JoJo's Cafe located at 1/67 Little Johnson St, Maffra
As you head out of town towards Maffra, grab any farm fresh eggs and other local produce you need from Myrtlebank Roaming Farms. Next stop is Maffra, for Australia's Best Pastie 2020 at JoJo's café. But don't delay as you need to be on your way to Blue Gables Winery for a cellar door tasting and maybe a wood fired pizza. If you'd like something a bit more formal, stop at the Tinamba Hotel (booking recommended) for one of the region's most renowned gourmet experiences.

Rosedale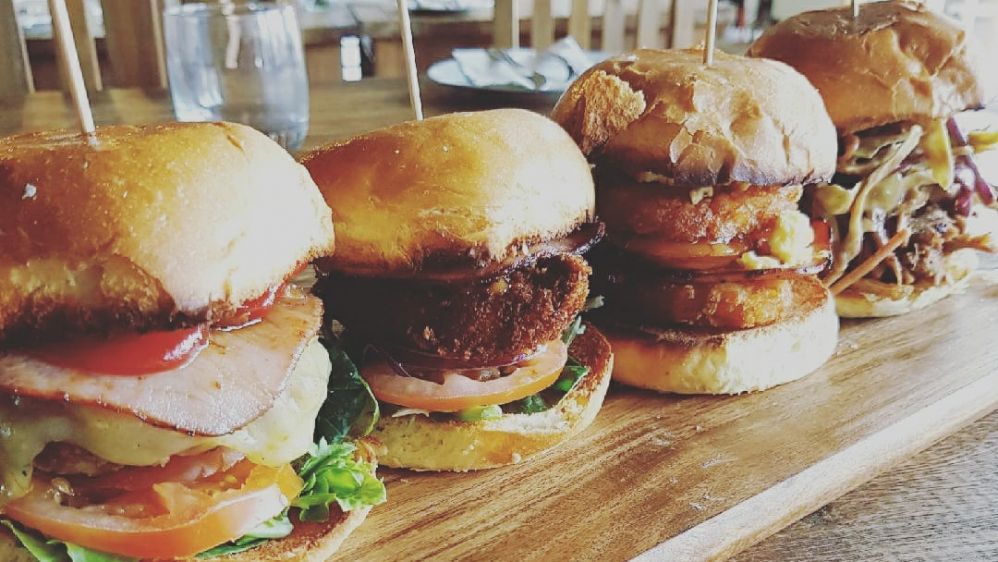 Smokehouse 81 located at 85 Princes Hwy, Rosedale
Tarra Valley Foods located at 27 Prince St, Rosedale
If you're a glutton for punishment, head south for Rosedale, which has Smokehouse 81 and is also the home of Tarra Valley Foods with a huge range of pickles, preserves and chutneys on sale in the main street.
Carrajung Estate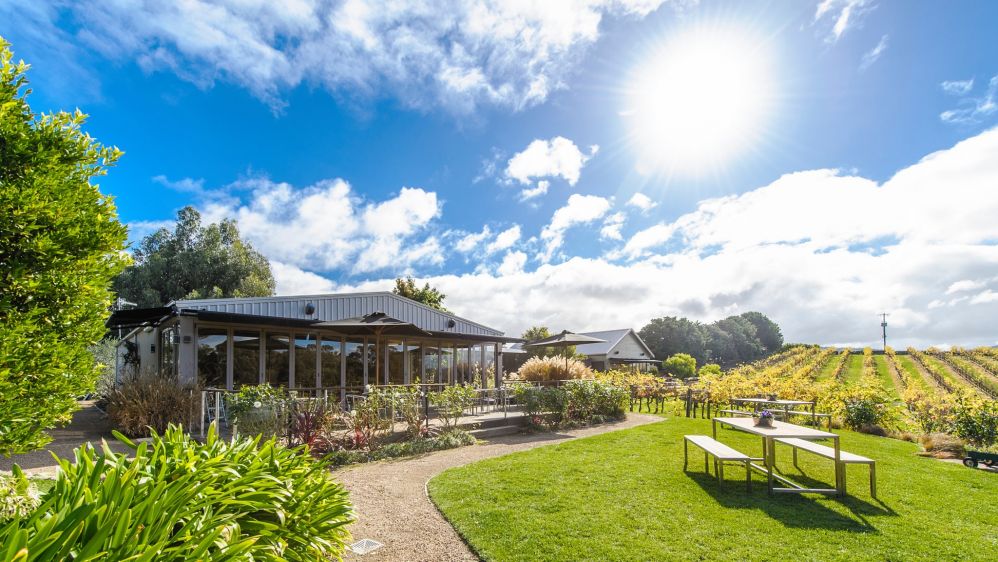 Located at 322 Lays Rd, Willung South
Now we head into the scenic hills to Carrajung Estate where you can taste the wine and even have a full restaurant meal. There's the option to stay here for the night in one of their gorgeous cottages overlooking the rolling paddocks.
Port Albert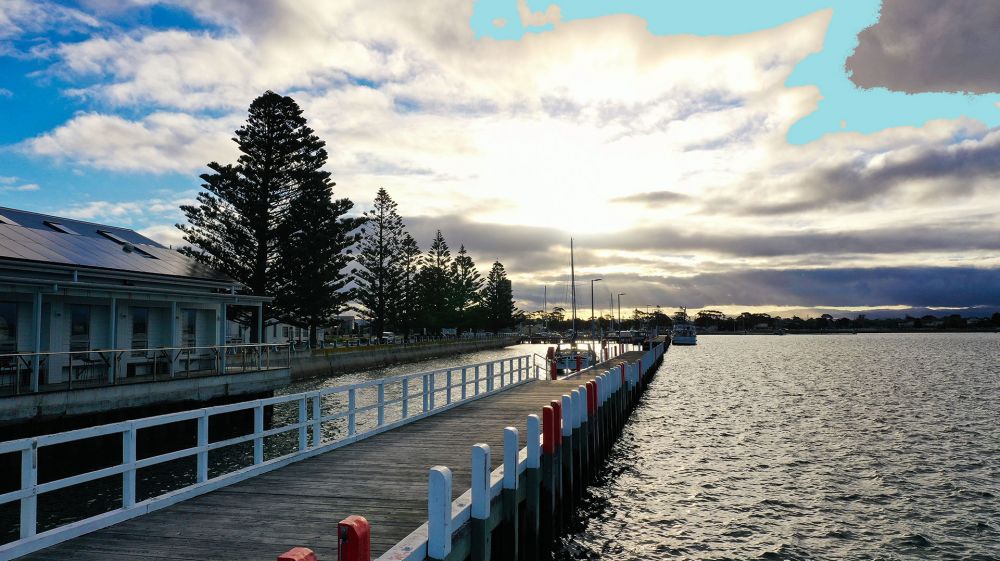 A sweeping drive through the temperate rainforest of Tarra Valley brings you down to Yarram where you can enjoy stunning cafe fare at Cafe Aga - dine in, or take away for a picnic at the nearby coastal town of Port Albert.