Time: 6 hours driving time (challenging!)
Distance: 122km
This one is not for the faint hearted! If you've got a capable 4WD and you know what to do with it, this trip will take you from Dargo to Licola across some very challenging tracks and spectacular views.
Dargo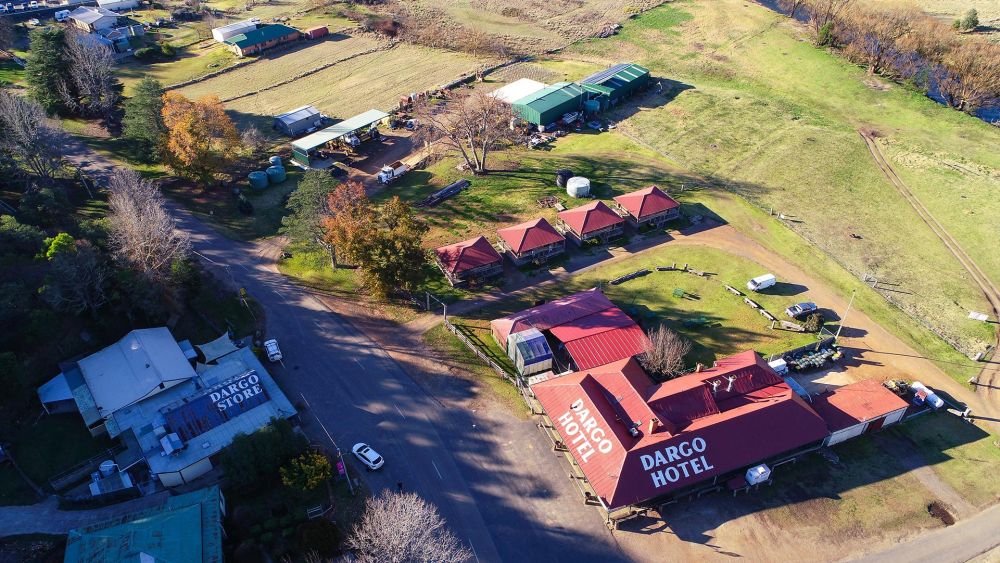 Start at the Dargo Store and stock up on supplies. If you're really organised, arrange to spend the previous night in Dargo and enjoy a hearty meal at the Dargo Pub. Follow the High Plains Road out of Dargo and when you turn left at Hibernia Road, the adventure begins. It's until you turn on the Billy Goat's Track that the going gets challenging. Remember, you need a capable 4WD and an understanding of how to use it. NOTE: This route can't be attempted after heavy rain.

Moroka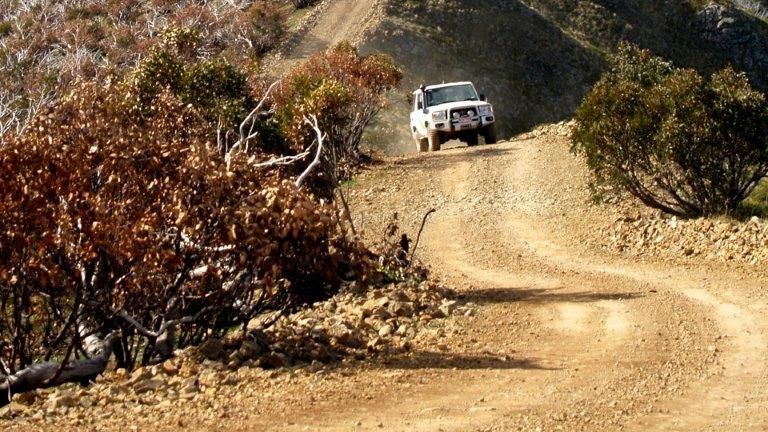 Stop and have a breather to enjoy the spectacular views and maybe some lunch at The Pinnacles before heading on through the Moroka area, past Arbuckle Junction and stopping again at Bennison Lookout for a spectacular view.
Lake Glenmaggie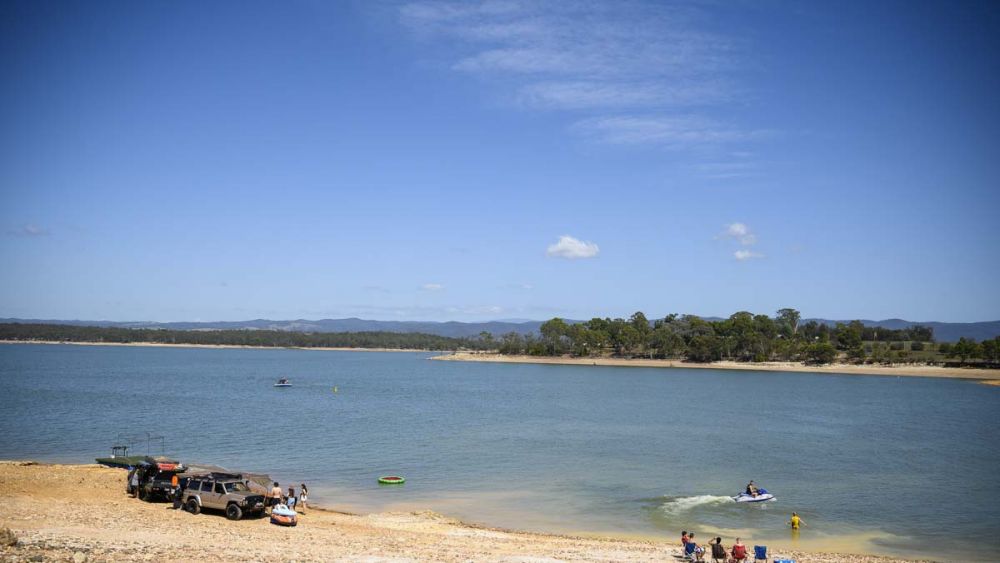 As you descend down toward Licola, you will enter the Macalister River Valley and start to see open farming country. Winding your way down the valley brings you to lake Glenmaggie as you cross the bridge (it's even worth a stop if the boats are moving) check out the vista to the south across the lake.
Warning: We're not kidding. You need to be an experienced 4WD type to do this track. For a gentler option with some great lookouts, try this sneaky alternative that includes a side trip to the Blue Pools.