Segue Cafe
A stunning preservation of period architecture, the Stratford Courthouse boasts a modern 100-seat theatre featuring film and live performances. Adjoining the theatre is the Segue Community Hub and Arts cafe.
Apex Park Stratford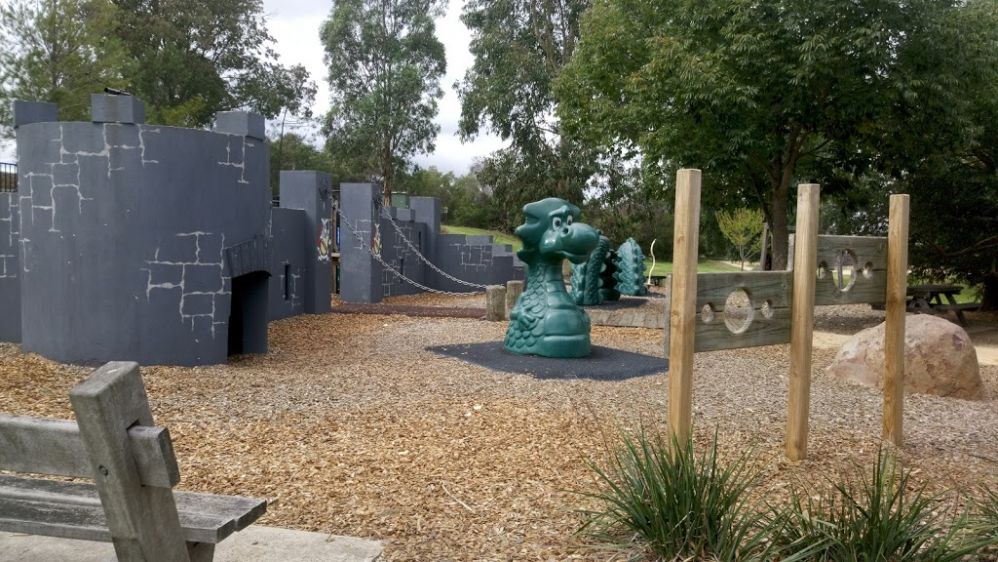 The Apex Park in Stratford is an award winning medieval themed park is situated on the banks of the Avon River and features a playground, an all abilities castle adventure, BMX track, undercover BBQ areas, seating and grassed areas. The kids are sure to have a terrific time here! Facilities include public toilets, car, caravan & RV parking, sheltered area, picnic grounds, seating and medievil themed playground.
The Stratford Courthouse Theatre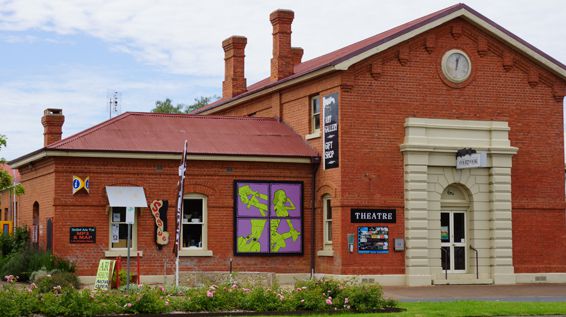 Nestled in the beautiful town of Stratford, the Stratford Courthouse boasts a modern, 100-seat theatre with boutique bar. Adjoining the theatre is Segue Cafe and Gallery. The Courthouse Theatre is intimate and cosy, and gives visitors the rare feeling of being immersed in the show.